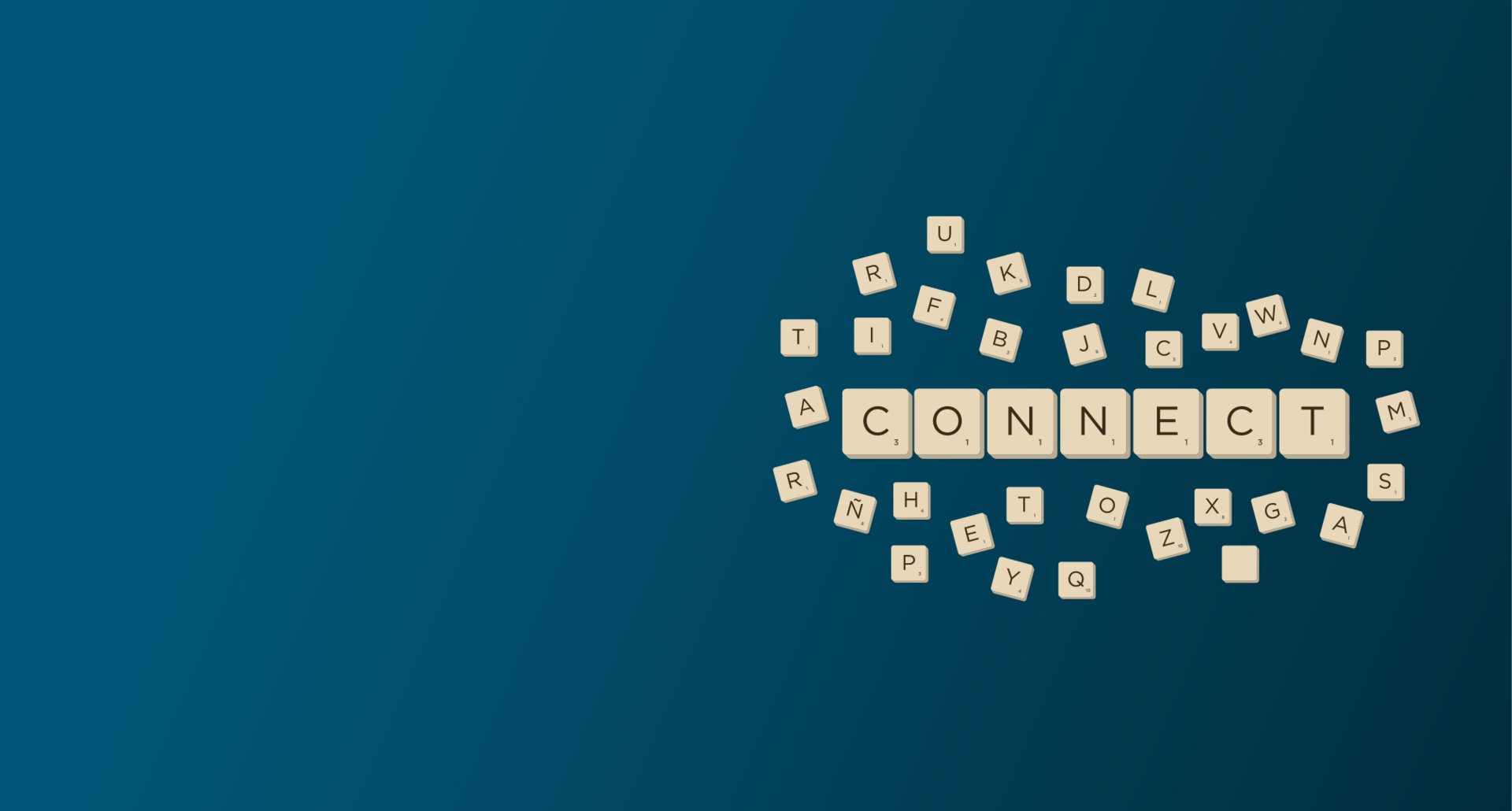 THE CONNECT SOLUTION PLATFORM IDEA
For universities and research institutes, choosing the right software to support research, teaching, student, library, conference, finances, personnel [...] is especially important in a competitive environment. The chosen software has to fill the organisation's needs perfectly.
Support in preparing a tender can, however, be tough to come by. Consulting companies with little product knowledge may end up writing requirements which are virtually impossible (or senseless) to fulfil – or even miss the mark completely. At the end of the day, the consultant isn't rolling out the product in their own internal systems.
CONNECT brings experience, technical knowledge and methodologies from many projects together. It was developed to offer universities and research institutes a level of support worthy of the name in the pre-tender phase. Getting an overview of the market, comparing internal requirements to existing product specifications, decision-making criteria for or against an external solution – in the past all extremely time-consuming and difficult activities. Now though, with CONNECT you have the right tool for the job in your hand from the start.
CONNECT brings software solution providers and universities, research institutes and other organisations looking for answers together. Gaining new clients and ensuring their products fill market needs – thus reducing energy and costs in pre-sales – are important factors for providers. Responding to (often vague) requests for information costs both time and money, with often uncertain results. Even when a tender is completed and won, providers often end up stuck sitting on unexpected pre-sales and implementation costs.
CONNECT acts as a moderator in that discussion of requirements. Providers avoid duplicating efforts across multiple tenders by giving the CONNECT platform the answers to questions and product specifications. The platform brings your company and your product to potential customers in a single click. CONNECT makes contact.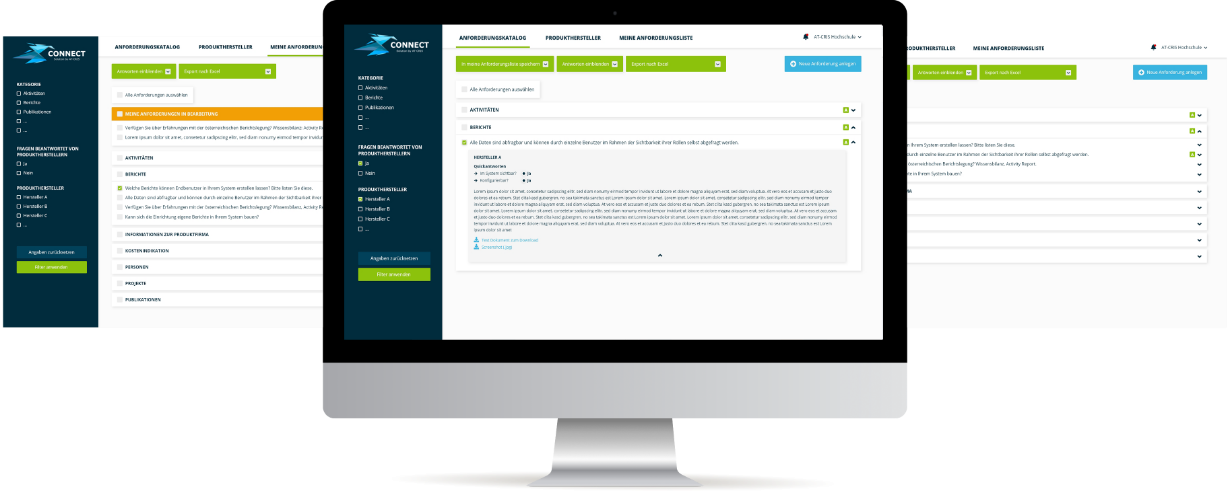 CONNECT – VALUE-ADD FOR…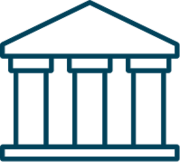 UNIVERSITIES, RESEARCH INSTITUTES AND OTHER ORGANISATIONS
Identify internal product requirements and find products which fit
Base your decision on a solid foundation with a direct comparison of your requirements to the functionality of established product offerings
Benefit from the experience at other organisations and identify the requirements relevant to your institution using our requirements database
Gain clarity with a quick and simple overview of products and manufacturers
Contact providers directly over CONNECT – when YOU want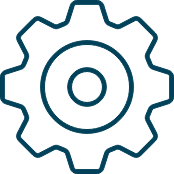 PROVIDERS
Compare your product and the requirements of your customers
Identify relevant requirement for market entry in new geographies
Reduce investment in pre-tender efforts – CONNECT provides your information on requirements and responds to requests for information for you
Win the trust of potential clients by showing your product and presenting your company on an independent platform
Acquire potential customer leads which have pre-qualified interest in your company and your product
ORDER CONNECT ACCESS HERE
Our aim is to reach and CONNECT universities, research institutes and other organisations who need software solutions with providers across product groups – because only then does everyone involved benefit. That makes it important to us that you can decide quickly and easily to CONNECT. The CONNECT platform is priced to enable direct access without a formal purchasing process - at least for institutions in Germany. Save that for the software solution you find on CONNECT.
Download order form
CONTACT US
Questions about CONNECT? How do I order, what product groups are available, or can we have a new product group included in the platform? We are looking forward to your request!
Your contact
JACKIE THUN